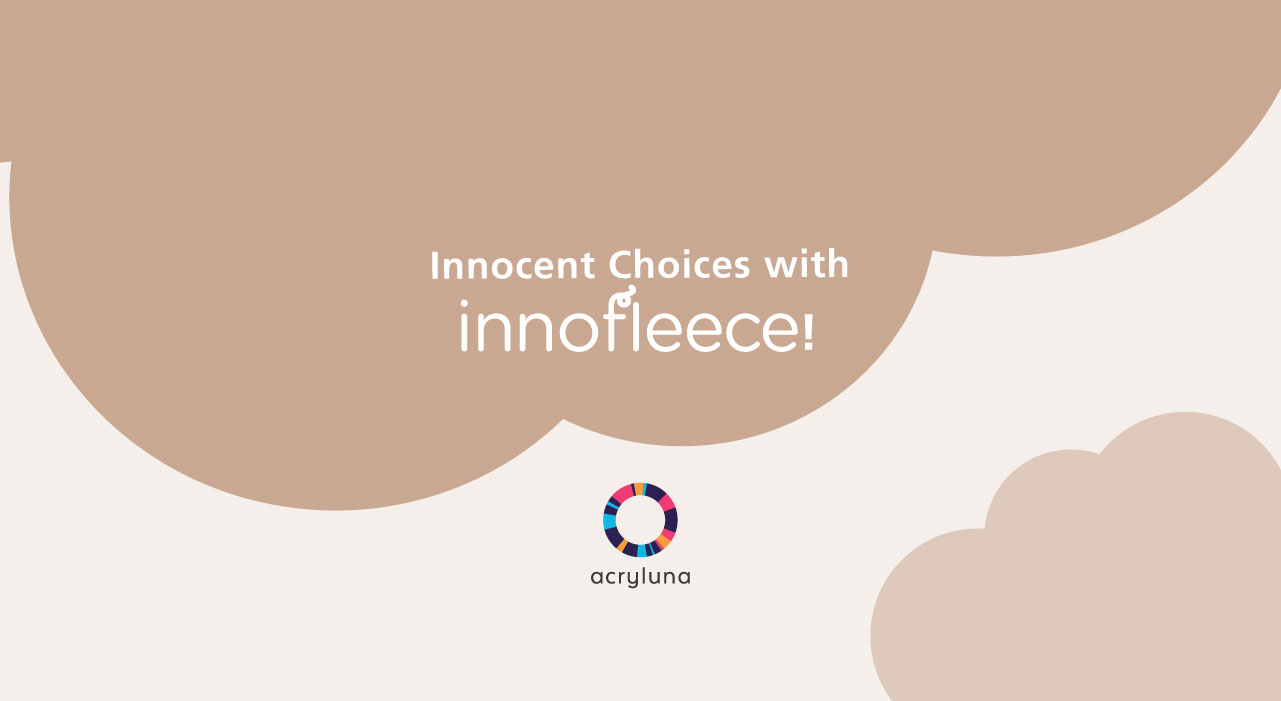 Innocent Choices with Innofleece!
Why Innofleece?
We coined the term "Innofleece" as a way to describe the combination of innocence and innovation in the choices we offer to our customers. Starting off with "fleece" (known as pile fabric or hide), we combine "innovative" and "innocent" to emphasize the benefits of our product. Our product came on the market with the slogan "As innovative and innocent as nature", used to describe its features and its purpose. The name "Innofleece" embodies innovative technology and consumer commitment to life's most vulnerable creatures.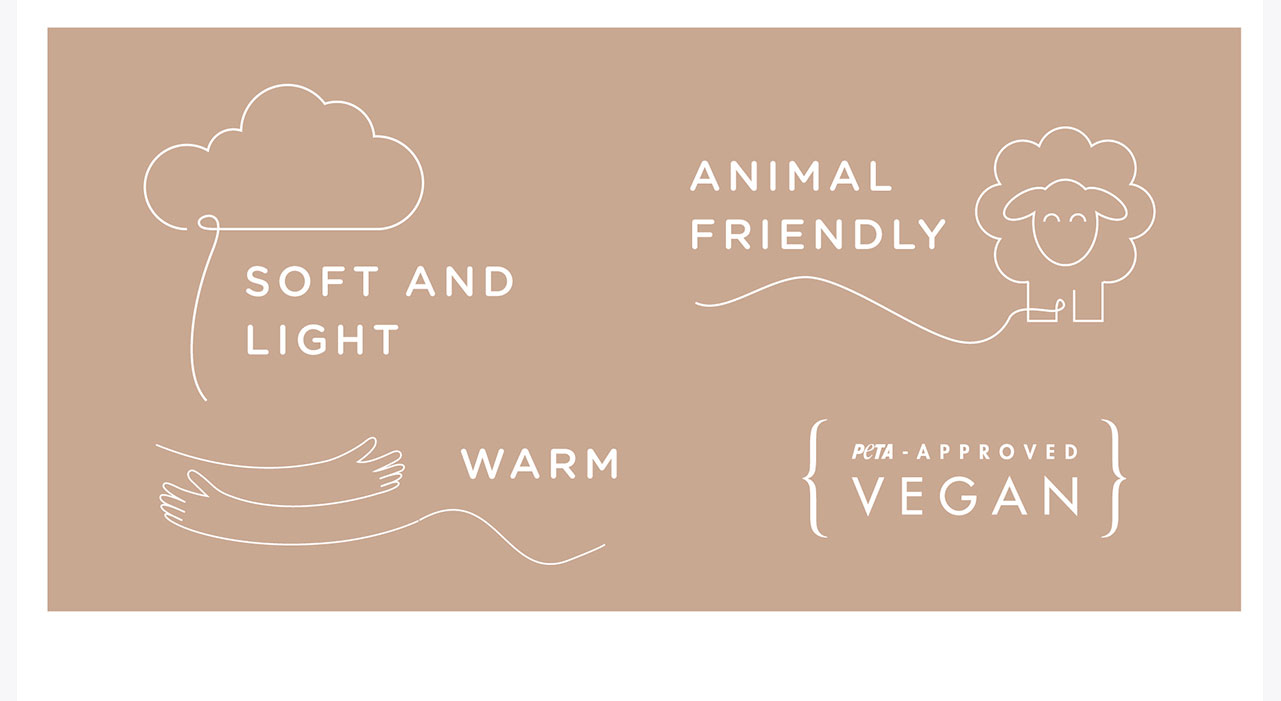 Animals Weren't Born to be Worn!
As an animal-friendly collection, putting an end to the use of animal fur and fiber has become the highest priority for Innofleece. Within the textile industry, the use of animal fibers such as mohair, angora, and alpaca has resulted maltreatment even loss of life to countless animals in some cases, only to keep people warm and cozy. Many of today's consumers now realize the innocence of these creatures, and leading fashion retailers are taking animal fur out of their collections completely. This trend is accelerating across many big brands, changing the mindset of the industry.
Innofleece stems from the belief that all living things have a right to live, and none should be exposed to even the slightest abuse for their fur. Our collection fully integrates the warmth, softness and lightness of delicate fibers like angora, alpaca and mohair. Products manufactured with Innofleece allow consumers to experience warmth and comfort with the peace of mind that no animals were harmed.
Sustainable and Sensitive
The Innofleece collection, inspired by nature, is both sustainable and sensitive. When you choose Innofleece, you know you are innocent while still looking and feeling stylish. By combining lightweight yet warm products with modern comfort through innovative technology, our designs give customers the products they've been dreaming of without touching a single animal. Innofleece fibers have also been approved by PETA, the global animal rights advocate.