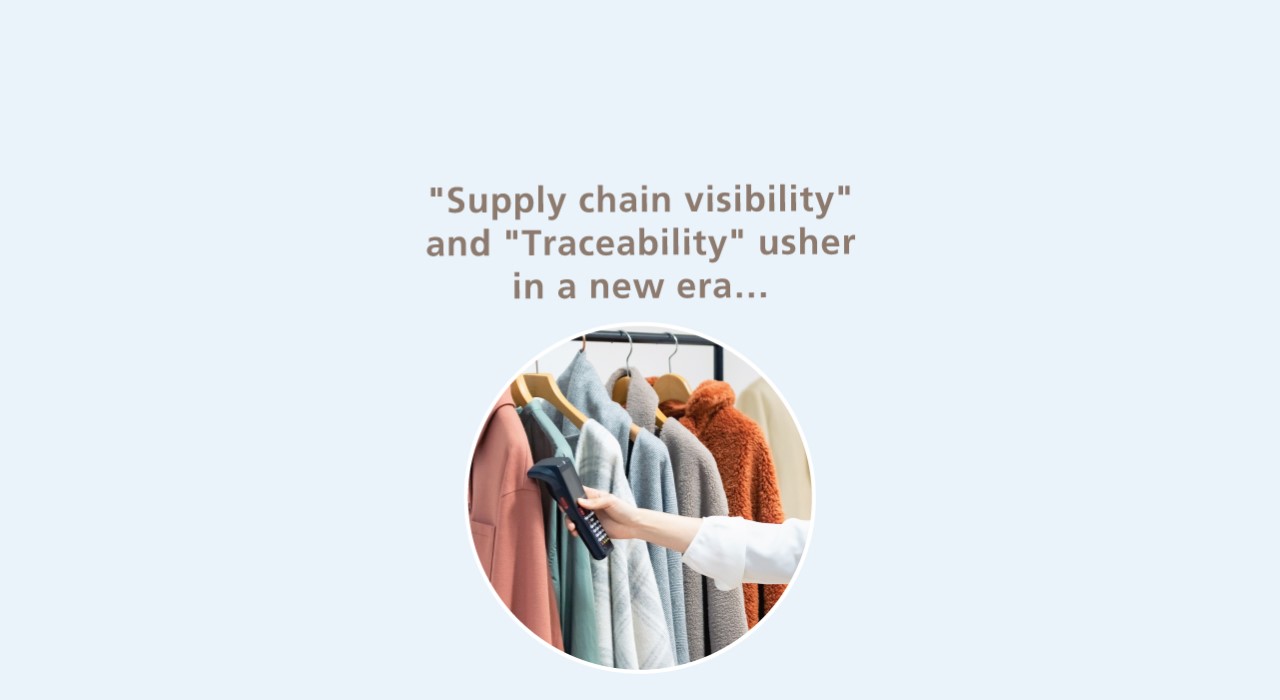 A New Era with Supply Chain Visibility!
Value chain traceability in the ready-to-wear sector has become more critical than ever for brands. Product claims can only contain evidence-based information on traceability. Well-informed consumers have demanded greater transparency, resulting in a marketing revolution. Tougher governmental regulations have prevented companies from misinforming consumers about the raw materials used in their products.
Supply chain visibility is another hot topic that has emerged during the pandemic. The ability to "plan on the spot" and "increase supply chain strength" has become essential with sudden changes in both the market and supply lines. However, prior to the development of these skills, supply systems must be digitized so that information is instantaneously at our fingertips. A report published by McKinsey in November 2021 states that 80% of the Supply Chain Managers surveyed had planned improvements and investments related to increasing "supply chain visibility".
Product passports acquired through traceability became a tool used by brands such as LVMH, Richemont, Prada, and Chanel in the fight against counterfeit luxury products. We are pleased to announce that we will be launching our traceable products in the first half of 2022 following our efforts!