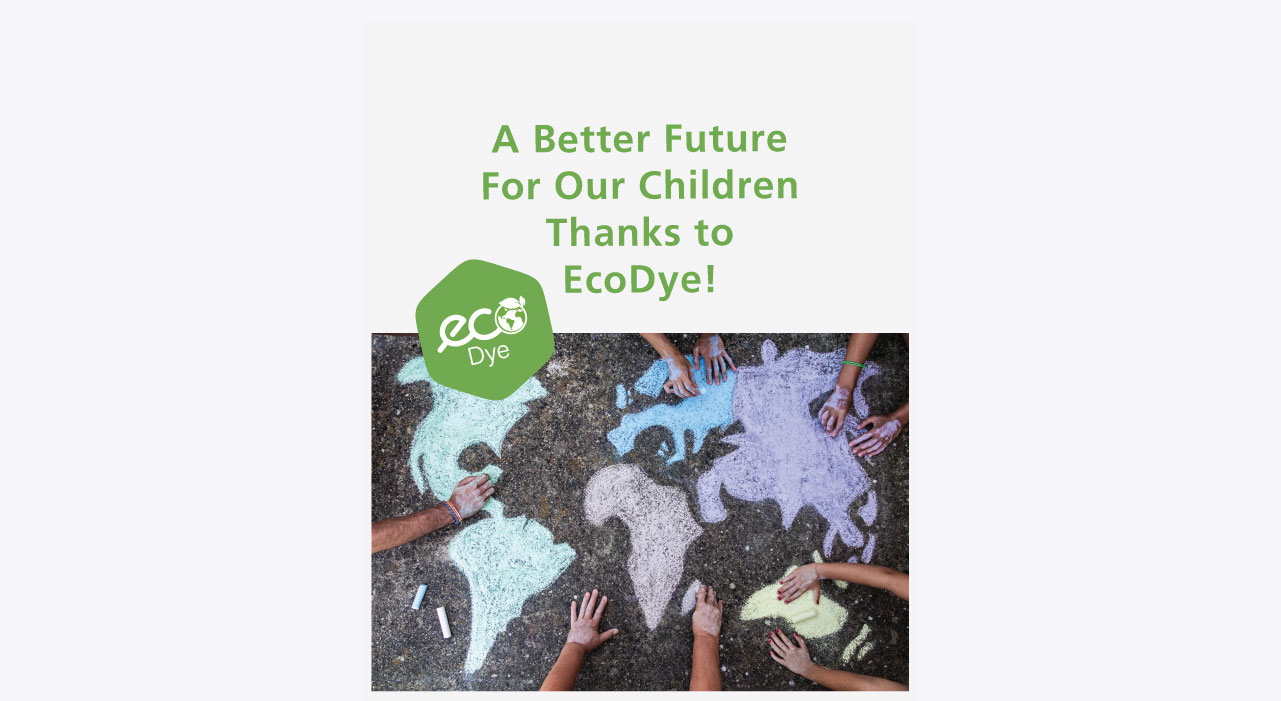 A Better Future for Our Children Thanks to EcoDye!
We use EcoDye for a better and brighter future. By using EcoDye fibers to manufacture our products, we can reduce natural resource consumption and minimize the environmental impact. Using 93% less water during production than traditional dyeing methods, our fibers allow us to maximize this benefit for the good of the planet. In addition, environmental impact is reduced with up to 69% lower CO² emission during production. The beauty of the brilliant colors we get after dyeing with EcoDye lasts for decades.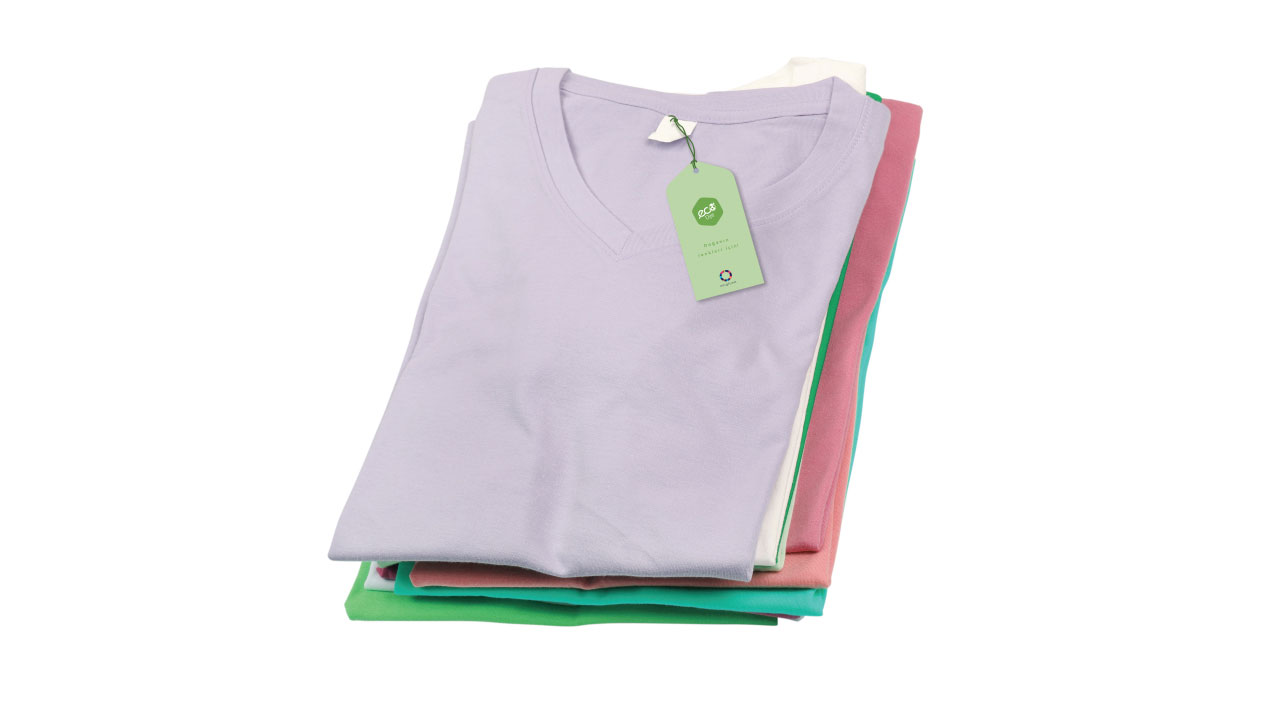 Acryluna, our all-season fiber also manufactured using the EcoDye method; Acrycycle, the first recycled acrylic fiber in the world; Everfresh, our antimicrobial product that prevents bad odors; Pillout, which maintains its quality from day one by preventing pilling, and our animal-friendly collection Innofleece are ideal solutions for numerous industries including knitwear, activewear, carpet, denim, thermals, socks, home textile and much more.
Enjoy the colors of nature without any harm to the environment with EcoDye!